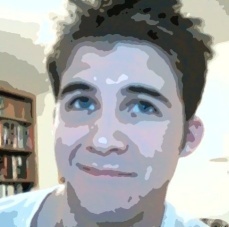 About me
As you may have guessed already, my name is James. I love technology, and have a strong passion for computers. As a consequence, this site came into existence to share knowledge and creations that I make in my free time, and to discuss topics that interest me.
Professionally I work as a software engineer. The following are some examples of experiences and areas I've worked in, with the related technologies involved:
A real time collaboration platform backed by CRDTs, with a lot of work around creating and writing text documents in the web browser (a Google Docs like application).
A geospatial situational awareness platform. Used in scenarios such as responding to natural disasters to help coordinate efforts and resources.
Software to perform analysis of autonomous driving systems. Used when riding in an autonomous vehicle to observe what the system and algorithms see and decide.
Various web applications, including areas such as internet connected vehicles.